New school constructs are the appetizer portion
It's exciting to attend a ground breaking of a new school, apparently around here it is also quite rare.
A conversation with a few in attendance gave rise to the question, "When was the last groundbreaking for a new school construction in Washington County?"
We aren't talking renovation, or new addition on existing, but a genuine ground breaking for new construct. Near as any of us could surmise, we put it at least 40 years. Here was our best estimate…..
Original Warren High School 1959
Belpre High and Belpre Elementary 1949 give or take a couple years
Fort Frye High and Middle 1958?
Frontier High and Middle ?
Waterford Middle ?
Marietta High on Davis Drive
In any event, the building boom of schools coincided with the baby boom itself post WW2, and much to the chagrin of residents over the last 30 years, the schools have long exceeded their shelf life.
So let's usher in the next era of school construction that sees our education center's improved for the next 40 years………………but let's also consider where Education improvements exist on our economic continuum.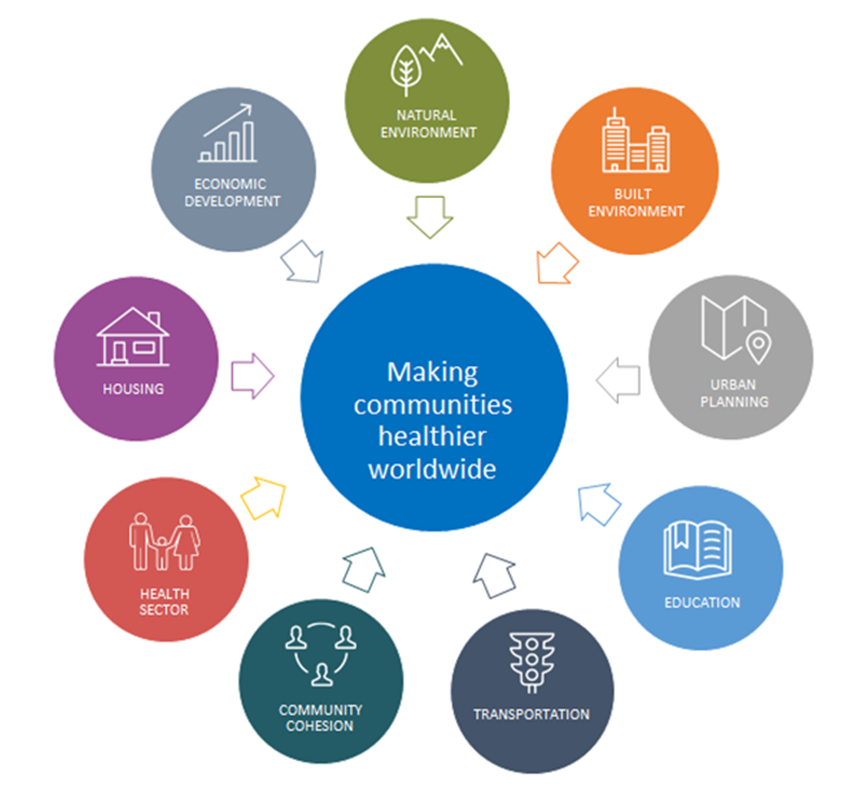 In the larger mechanism education is a vital component, but it is a service of larger components namely; economic development, housing, and social and community supports. In the grand scheme, social and community supports have no price tag because they cannot be bought, but they are essential to the growth and stability of our communities. The supports are built and used through a stable housing stock, health services, recreation activities, and mores elements like religious institutions. Having all of these serving an active role in the development of citizens allow our efforts in regard to economic development, educational attainment, and transportation enhancement the opportunity to be successful.
Which is why the education construct is so vital to community enhancement efforts……………
Education is an arms race, so is most everything else on this framework. Education improvements without site development to house new businesses that will employ those graduates is a lost opportunity. Education improvements without housing stock improvements to entice persons to start and grow their families to inhabit those schools, is a lost opportunity. Education improvements without a focused effort to maximize the potential of a newly educated and skilled workforce into the community through business pathway partnerships is a poor investment.
Our area leaders need to continue to push forward with reforms and innovative partnerships to ensure we not only attract outsiders to our new facilities, but retain the existing talent we are investing in and keep our community cycling education and wealth.
There's a lot still left to do, but I can assure you having new and modern education facilities in the community makes everything an easier sell.
To read more about the new construction at Warren Local, take a look at their website. It is impressive
http://www.warrenlocal.org/content/Building_Project